'Semi-military' school in Batam accused of beating, detaining students
News Desk

The Jakarta Post
Jakarta |

Thu, September 13, 2018

| 09:31 am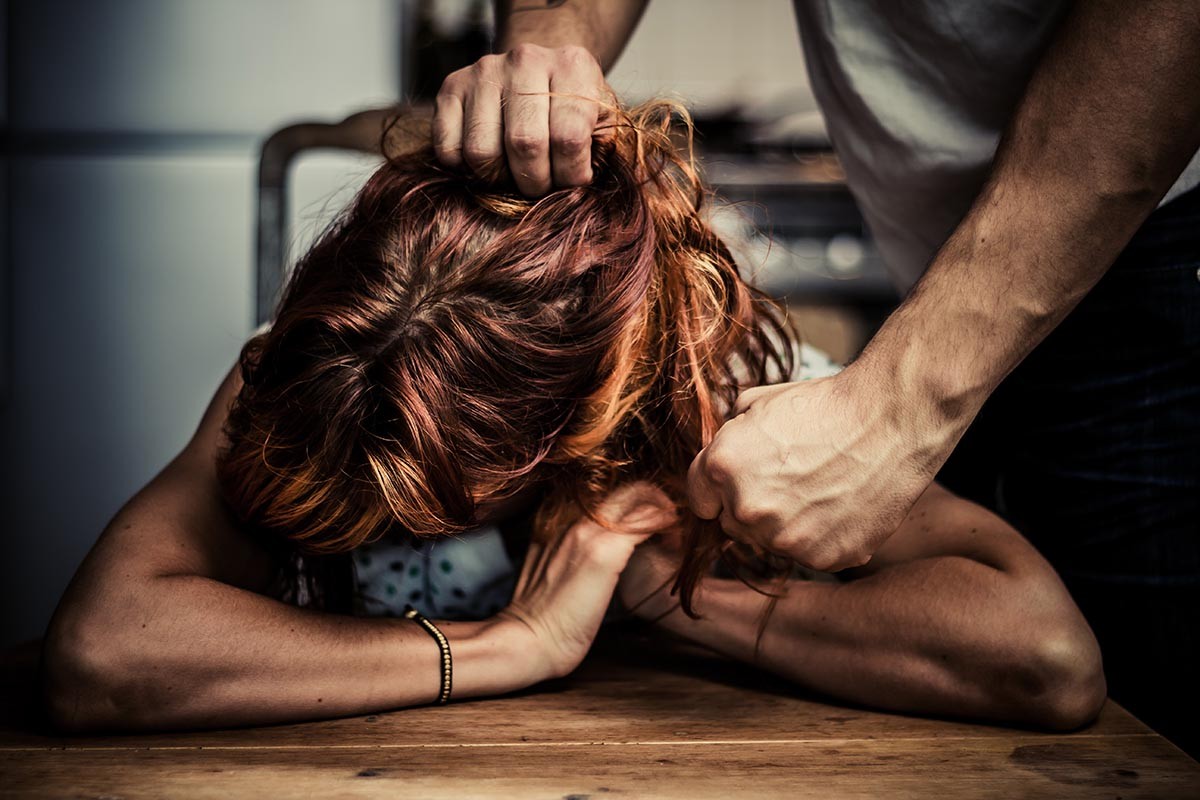 The Indonesian Child Protection Commission (KPAI) and the Riau Island Child Protection Commission (KPPAD) recently received a report about RS, a 17-year-old student at the school, who claimed to have been handcuffed and detained inside a cell after being accused of stealing money. (Shutterstock/-)
A private vocational high school (SMK) in Batam, Riau Island, is believed to have been run in a military-like manner that included sending recalcitrant students to "prison" cells inside the school.
The Indonesian Child Protection Commission (KPAI) and the Riau Island Child Protection Commission (KPPAD) recently received a report about RS, a 17-year-old student at the school, who claimed to have been handcuffed and detained inside a cell after being accused of stealing money.
"The reason for the detention of the child was allegedly for disciplinary purposes," KPAI commissioner Retno Listyarti said as quoted by kompas.com on Wednesday.
RS denied having stolen any money but he was forced to admit the allegation. He later ran away and when he returned to Batam, RS was allegedly taken by force by ED, the owner of the school and a police officer.
RS was reportedly handcuffed and beaten by ED inside the car, after which the student was detained inside the cell at the school, the commission said. RS, it added, also allegedly received physical punishment as he was ordered to squat walk with his hands cuffed, while being watched by his classmates.
ED also allegedly sent the photos of RS receiving his punishment to his family and uploaded the photos onto social media, through which he also reportedly published rumors about RS, accusing the latter of stealing and distributing drugs.
"The physical abuse and cyberbullying have caused huge psychological trauma for RS, who needs both medical and psychological rehabilitation," Retno said.
Retno said the SMK had implemented semi-military training for its students, including by teaching them to shoot with air rifles. The school also allegedly adopted a discriminatory policy, in which it favored some students based on their backgrounds.
Previously, a student identified as F was also reportedly bullied by his seniors and got detained inside the cell. F was later transferred to another school by his parents, she said.
Retno said the KPAI would immediately meet with the Riau Islands governor to discuss the case, while the commissioners would visit the school to conduct supervision. (afr/ahw)
Topics :
Join the discussions